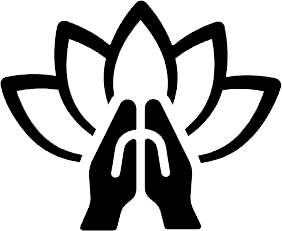 North Coast Massage is a bodywork epicenter specializing in deep tissue work for individuals as well as couples. Uniquely, we offer massage services to point of location (be it Air BnB, VRBO or a Group Event) as well as a luxuriously relaxing experience within our office.
Our lead therapist, Betsy, established North Coast Massage in 2018 as a means of making myofascial bodywork accessible to those who would otherwise not get to experience it. Betsy is a graduate of The Sedona School of Massage, an Associate Forrest Yoga Instructor, and practices worldwide. As a member of the American Polarity Therapy Association, her focus on balancing the whole body comes through an ongoing relationship with the unseen world.
North Coast Massage creates a healthy, non-judgmental environment while practicing both Swedish and Deep Tissue Massage. We have helped many move through issues with TMJ, Carpal Tunnel as well as Chronic Back Pain. Being established on the Coast for over a decade, North Coast Massage will continue to offer services to both casualties and travelers the like. We look forward to hearing from you!

Deep Tissue Massage
Deep tissue massage is popular among people who are recovering from muscle injuries due to sports or an accident – This form of massage can often help release chronic muscle tension and promote correct muscle function
On-Location Services
Our Experienced and skillful Therapists will provide in-home, in-room, and in-vacation-rental massage for your personal relaxation. We well as offering massage and treatments for couples, families, or groups.
Myofascial Release
Myofascial Release is an ancient type of treatment used to assist in the healing of chronic pain via addressing the origins of ones pain rather than the symptoms.
Individual Massage*
$195/80 minute on location
Couples massage*
60 minutes: $125/per person
80 minutes: $150/per person

~ Cash or Check Preferred ~

*longer and shorter sessions available upon request